2022 - LAMPIONE pagina di supporto dedicata
A screen capture of the programming sequence on your android device
Sampling rate
: use 192kHz

Frequency response of the recorder
: 10Hz to about 90kHz

Gain
: use 1x (NO GAIN)

Power supply:
USE 3x SIZE D cells, alcaline batteries. Change batteries when below 1,2V

Memory
: use the provided 400GB mSD card

Real-time clock
: used to timestamp the recorded files. Please sync with the programming device.

Hydrophone
: Sensor Technology SQ26-05
Programming the acoustic sampling
Open the canister unscrewing the cap with the hydrophone.
Do NOT open the bottom end with GPS transponders unless necessary.

If batteries are known to be good (based on previous experience and a battery life data record and/or the battery life estimator) you can restart and reprogram using the provided big magnet from outside the canister. Place it near the golden metal spot near the serial number label and the unit will be hard-powered-OFF.

When removing the magnet you will see the blinking lens and you will be able to reprogram the unit as described below without opening the unit.
Check the batteries and change them if WEAK when tested with a tester.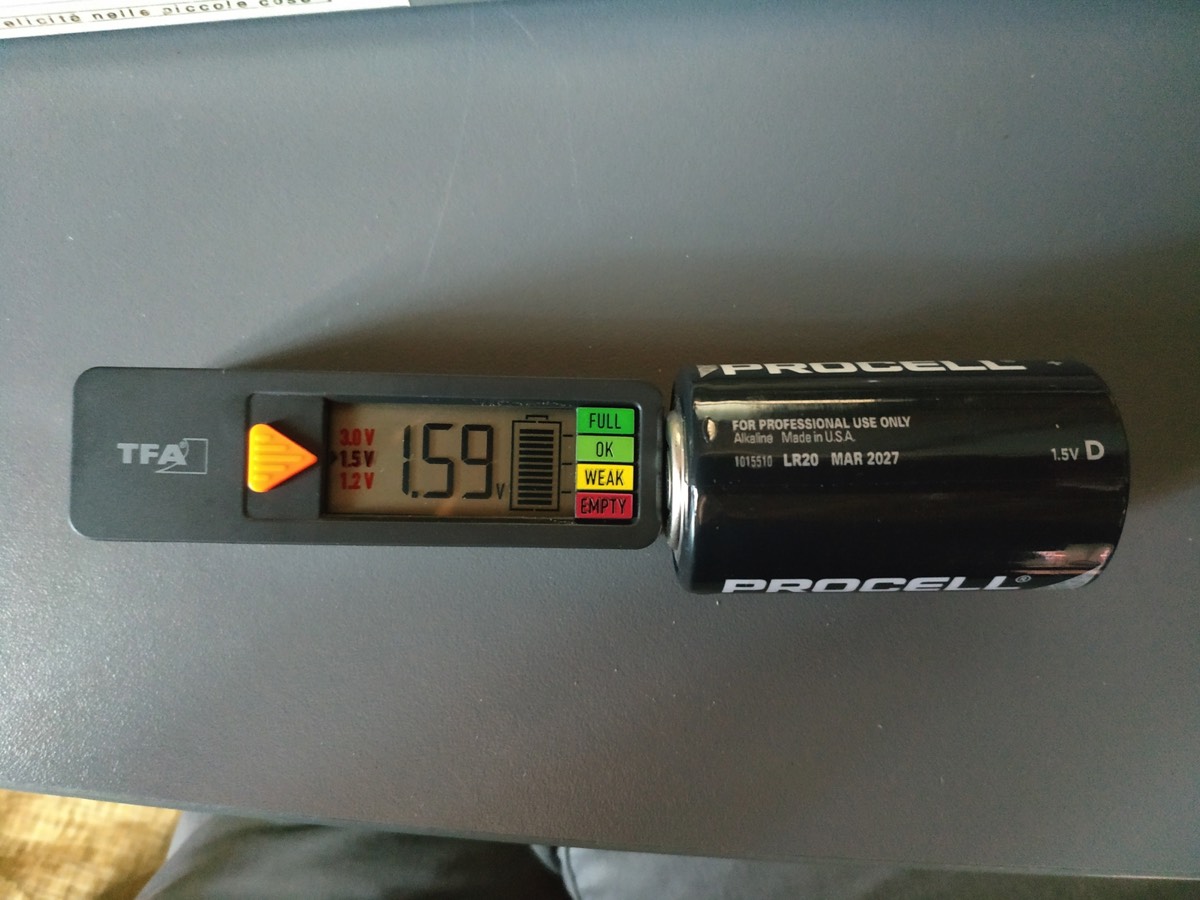 ALWAYS PROGRAM A NEW SAMPLING PERIOD FROM SCRATCH WHEN REMOVING THE BATTERIES or when you turn the unit OFF with the magnet.

THIS IS THE SAFEST WAY TO GO!!
LAUNCH THE UM384BLE app on your android device.
tap on CONNECT TO MIC
tap on SCAN & CONNECT
place the batteries in the uRec unit
see if it is connected
tap on TIMING
select MODE REPEAT
confirm with OK
tap on ADD TIME
tap on SET FOR NOW if the sampling is to be started immediately, or SET DATE AND TIME if the sampling must be started at a later time. PLEASE MAKE SURE THAT THE START TIME IS IN THE FUTURE. IF THE SAMPLING START IS IN THE PAST NO RECORDING WILL BE MADE and the recording cycle will not start.
select the duration of the recording (12 hrs = 12:00)
select the duration of the pause (1 min = 00:01)
the two suggested sampling periods are 00:25 of recording and 00:05 of pause; 00:55 of recording and 00:05 of pause.
select SAMPLING RATE at 192kHz
skip the TRIGGER tab
on the OTHER tab write the DEVICE NAME according to the serial number of the unit (22Dxx)
let the File Split Size in Min (minutes)
File Size in minutes can be set at 15 minutes
Confirm and go to CONNECT tab
press SEND TIME
press SEND CONFIG. button
wait for the program to be transferred correctly.
you will see the unit restarting with blinking led and it will then start the programmed sequence according to your instructions.