Includes one Aquarian Audio H2d-15 hydrophone (15m or 25m cable, but other cable lengths available)
and one digital audio recorder you must select among the two indicated at the bottom of this page.
The AAudio H2d sensor is an excellent entry level sensor, sturdy, reliable and very very easy to use.
It is not intended for scientific studies but it is very well known about underwater sounds lovers.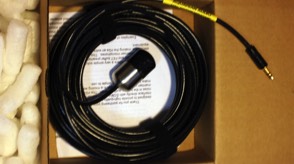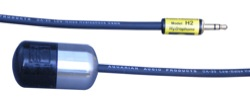 Do not forget to add the digital recorder!
Select the Sensor Technology SQ26-05 custom hydrophone with 30m or 50m of cable and one digital audio recorder (see the bottom of this page).
The SQ26 is a wideband professional sensor.
Widely used for scientific studies it is manufactured in Canada out of first quality piezoelectric material.
It must be connected to MIC inputs with PiP (Plug-in-Power) at voltages under 5V.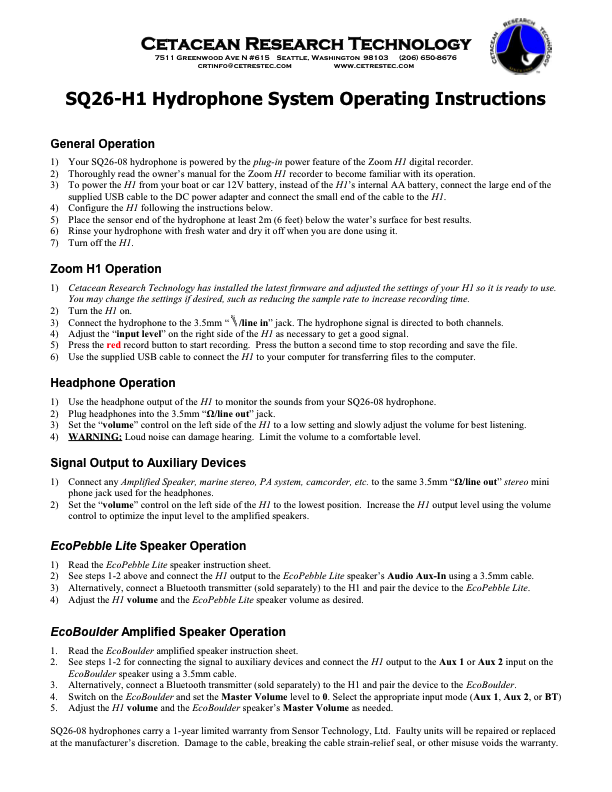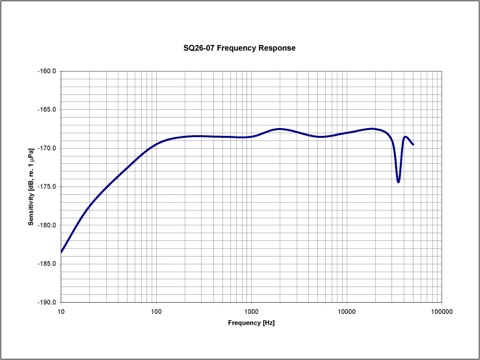 The
ZOOM F1
is currently our perfect recorder for your hydrophone trips.
It has a MIC input you can use to connect to the hydrophone.
It will be delivered
with the microphone
as in the standard set.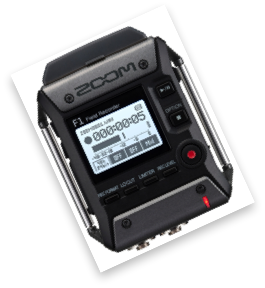 TAXES AND DELIVERY: Current taxes are a 22% VAT for private customers in EU and italian customers. 0% VAT is applied for professional EU customers and other Countries. Delivery is estimated when you give us your destination address, at the best available rates.