UDEar

Underwater Directional Ear
It is a custom made hemispherical acoustic shield designed to attenuate signal coming from half of the space around the sensor.
Assembled using two polycarbonate sheets kept together with a transparent epoxy resin and acoustically de-coupled using an air filled closed-cell polyurethane sheet.
Heavy enough to stay in the water without floating, delivered with an aluminum pole and a shell to host your hydrophone.
Cables

Kevlar reinforced, multi-core cables with PU (polyurethane) double sleeving for underwater applications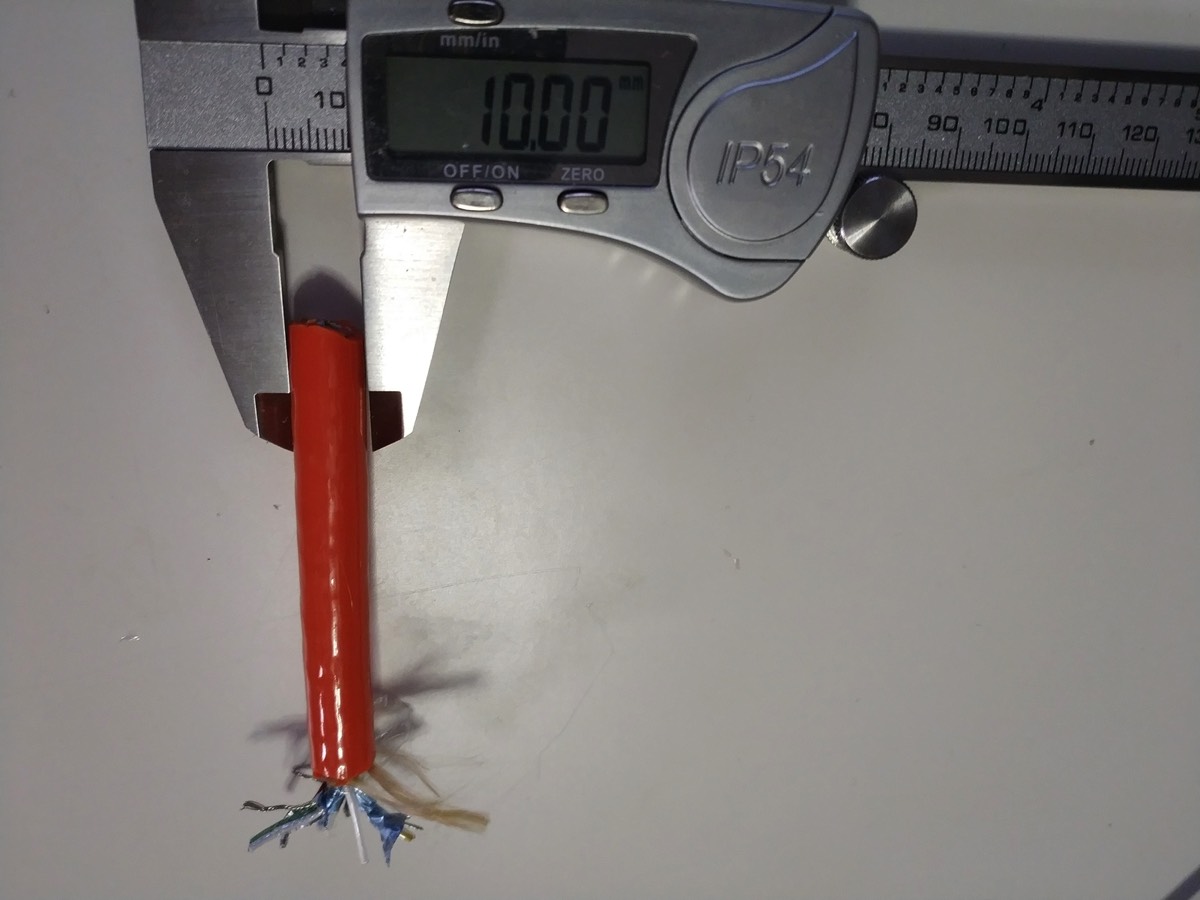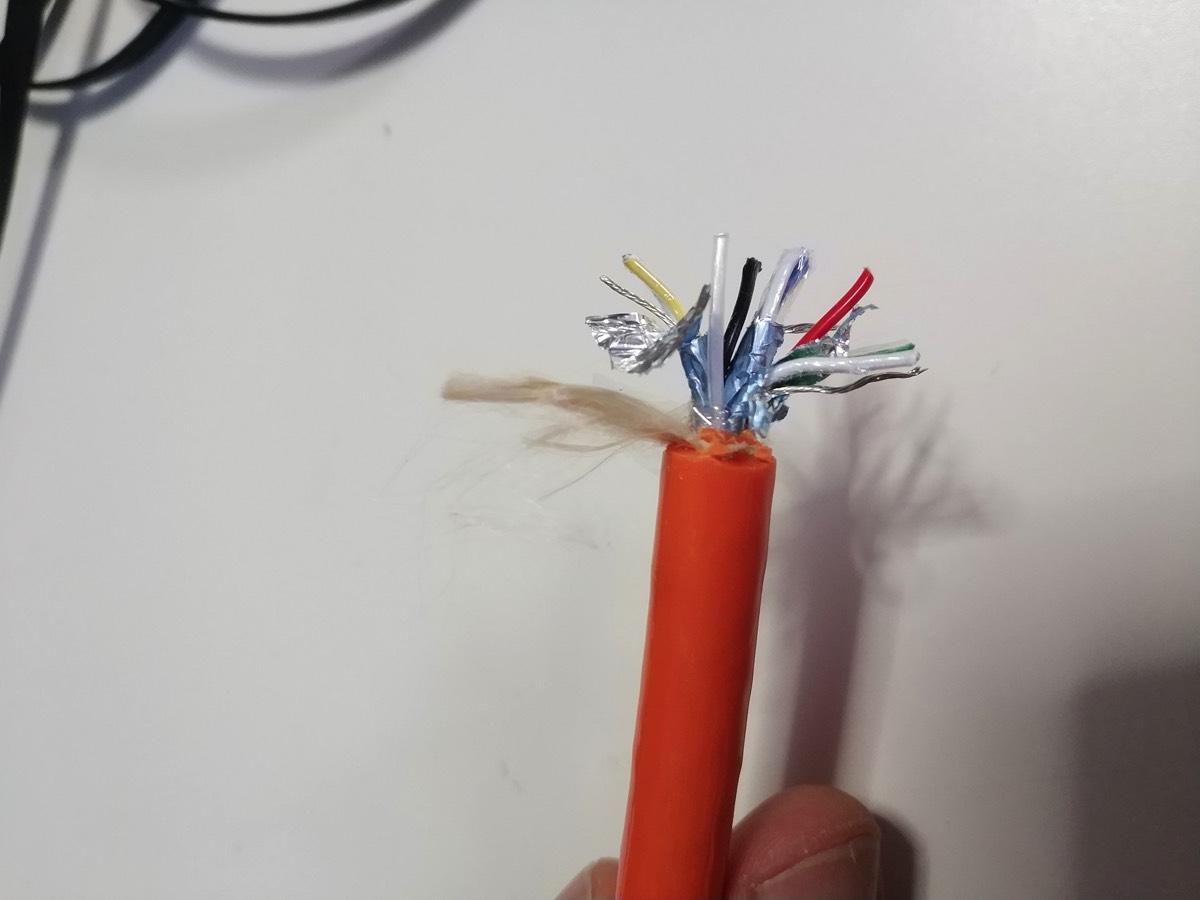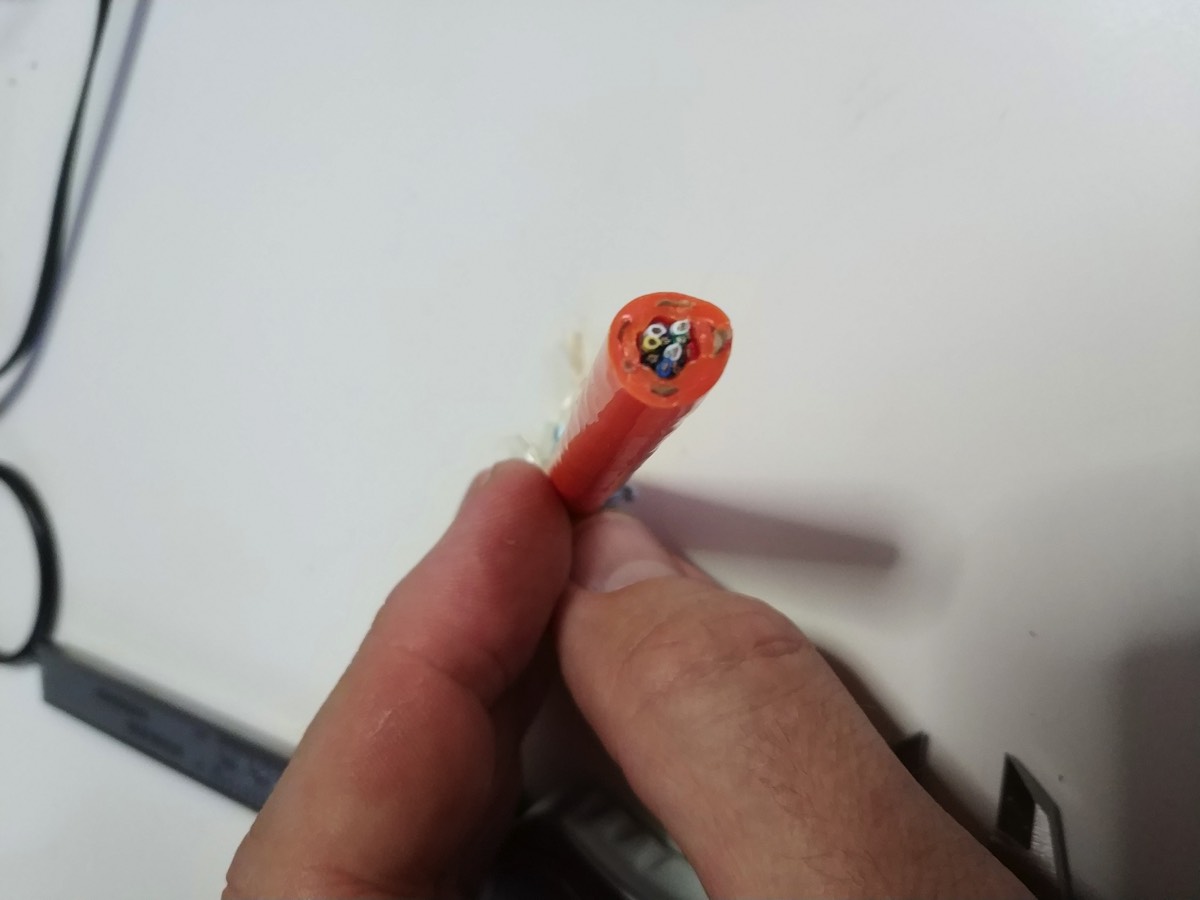 Custom sensors

SQ26-05 with extra tough cable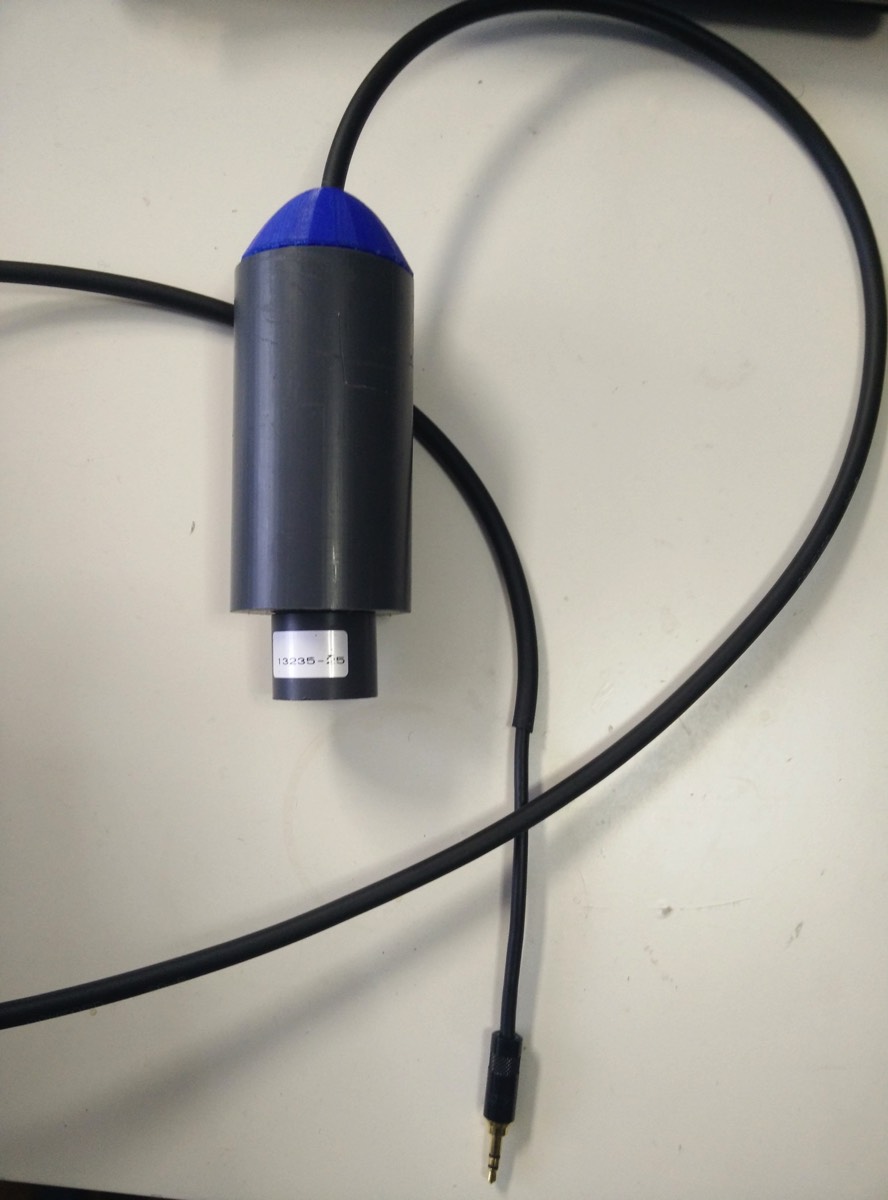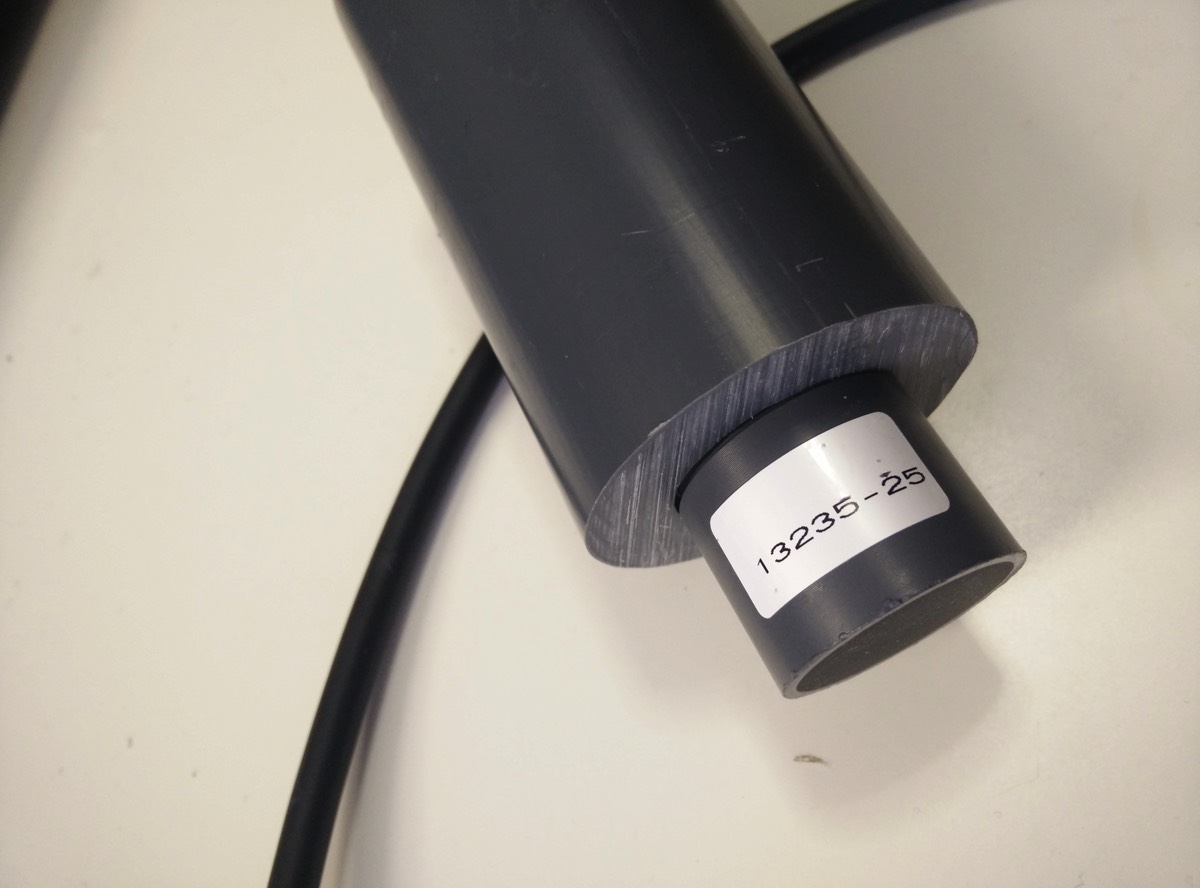 Custom sensors

AS-1 with extra UW cable driver and balanced output